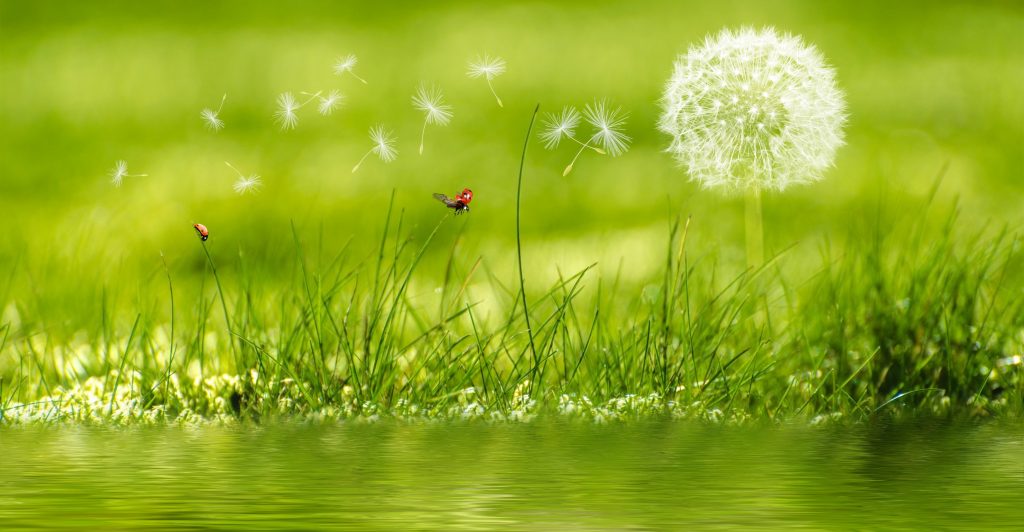 New sponsors to the IETS
The IETS projects attract organizations also from non-member countries. To participate in the work of one Annex or more, such an organization must attain status as a so called Sponsor.
The following organizations have been invited as Sponsors by the IETS TCP and approved by the CERT in October 2018:
Ricerca sul Sistema Energetico S.p.A. (RSE), Italy
EURAC Research, Italy
Universidad de la Costa, Colombia
Central Research Institute of Electric Power Industry, Japan
Limerick Institute of Technology, Ireland
We welcome these organizations and look forward to fruitful collaboration!