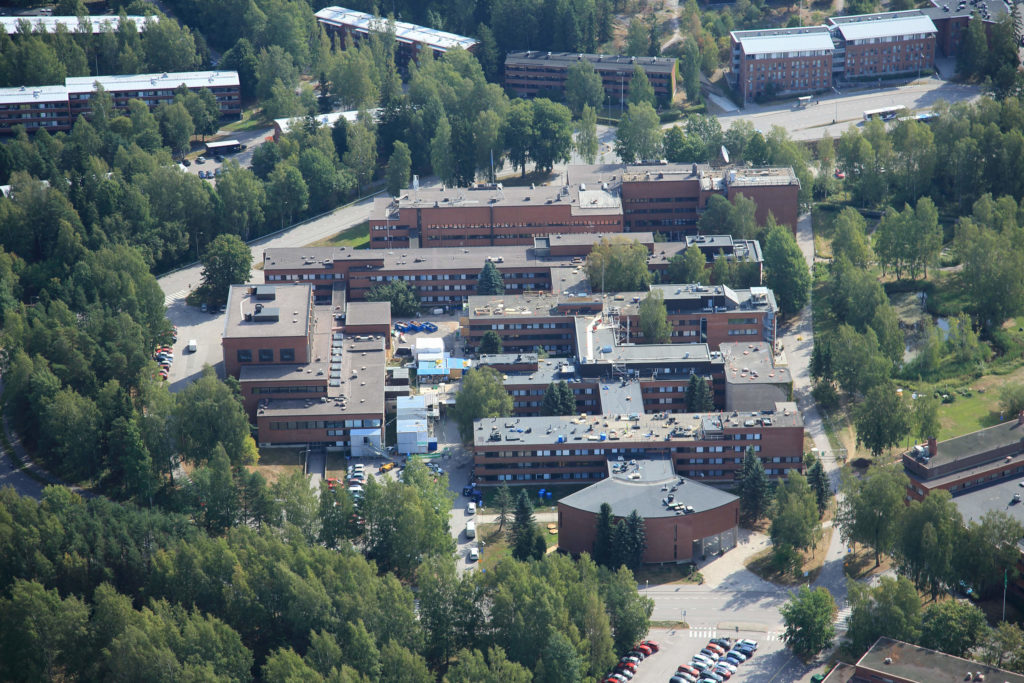 Aalto University from Finland new IETS sponsor
Welcome Aalto University as a new sponsor to the IETS TCP!
The University has been invited to participate in IETS TCP Task work and is now formally approved by the IEA Committee on Energy Research and Technology (CERT). Representatives from Aalto will join Task XVIII Digitalization, Artificial Intelligence and Related Technologies for Energy Efficiency and GHG Emissions Reduction in Industry.
Scientific research, artistic activities and teaching are carried out at Aalto's six schools and their departments and units. The campus is located in Espoo, Greater Helsinki, Finland.
Image: Aalto UNiversity/Suomen Ilmakuva