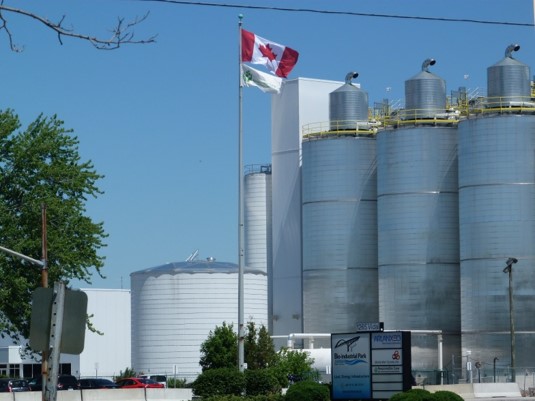 Canada has joined the IETS TCP
Canada is now officially a member of the IETS TCP. CanmetENERGY, Canada's leading research and technology organization in the field of clean energy and part of the Government institution Natural Resources Canada, will represent Canada in the IETS ExCo. Canadian organisations are already involved in several IETS projects.
-We are very happy that Canada has is joining our TCP, says Chair Thore Berntsson. They have already taken the lead in two Annexes.
The last IETS ExCo meeting was hosted by CanmetENERGY in Varennes, Québec.