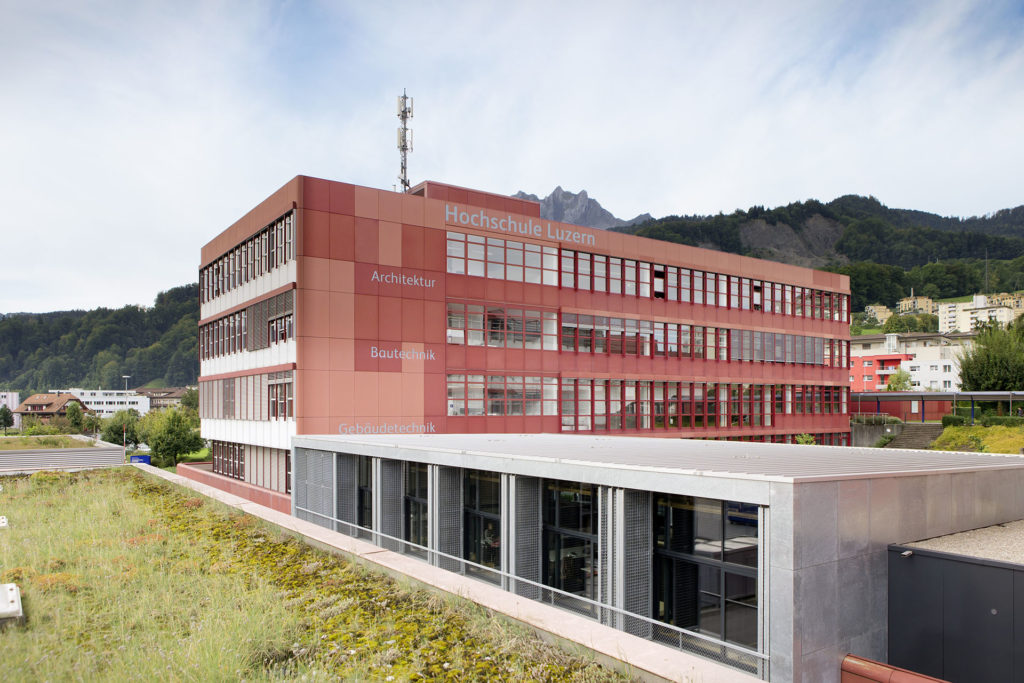 Lucerne Uni new sponsor
Welcome Lucerne University of Applied Sciences and Arts as a new sponsor to the IETS TCP!
The organisation has been invited to participate in IETS TCP Annex work and is now formally approved by the IEA Committee on Energy Research and Technology (CERT). A research group from the Lucerne School of Engineering and Architecture will participate in Annex XV – Industrial Excess Heat Recovery.
Photo: Lucerne University of Applied Sciences and Arts