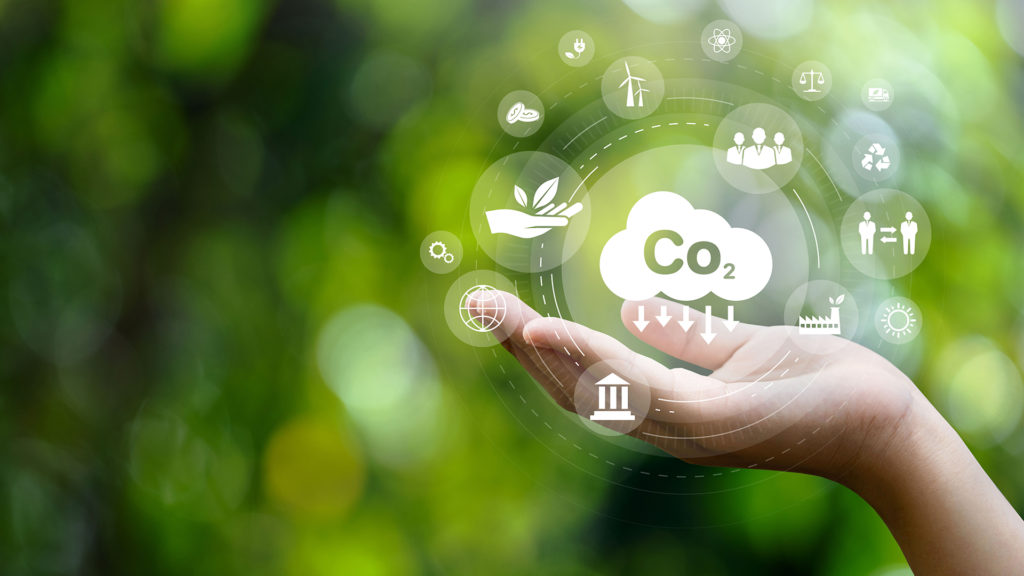 Task XXI speeds up in 2023
In early 2022, the first subtask of Task XXI – Decarbonizing industrial systems in a circular economy framework was finished and the Final Report is now published. Since then, preparations have been ongoing to start two new Subtasks.
"In the final phase of Subtask 1, primarily networking meetings and preparation of subtasks 2 and 3 were conducted", says Task Manager Simon Moser. "In order to do so, we participated in a Task XI Subtask preparation workshop, had an Austrian national dissemination and networking workshop, participated in the exchange workshop of IETS and IEAGHG, and finally conducted the planned Task XI networking workshop with other IETS Tasks and IEA TCPs as prepared by WIVA P&G. In Subtask 1, we brought together more than 100 actively contributing people from different disciplines and various countries, discussing and comparing their results and perspectives on Circular Carbon and Industrial Symbiosis."
In April 2022, the new  Subtasks 2 "Circular Carbon" and 3 "Industrial Symbiosis" were prepared, led by the Austrian Task management from Energy Institute at the Johannes Kepler University Linz, together with the Chair of the IETS Executive Committee, RISE and University of Southern Denmark. The main challenge was to identify the intersections of the groups and their projects, while narrowing down the topics to a workable format. In May 2022, the IETS Executive Committee approved the proposals of Subtasks 2 and 3 which are planned to be in operation until December 2024. After some initial and preparational work done in the second half of 2022, the Subtasks will fully start to work in the first quarter of 2023.
One of the preparatory works done in late 2022 was to set up the contribution of Task XXI to the IETS conference Energy Future in Industry, which will take place 9-11 May, 2023.
"We were able to win well-known researchers Teresa Domenech Aparisi, University College London, Volker Sick, Director of the Global CO2 Initiative, and Thomas Parker from WA3RM to be the Task Session's main speakers and to present their perspectives on Circular Carbon and Industrial Symbiosis. We want to have another successful conference like in Vienna 2019, which was a high-level conference where knowledge on the topic of decarbonization of industry was gathered", concludes Simon Moser.