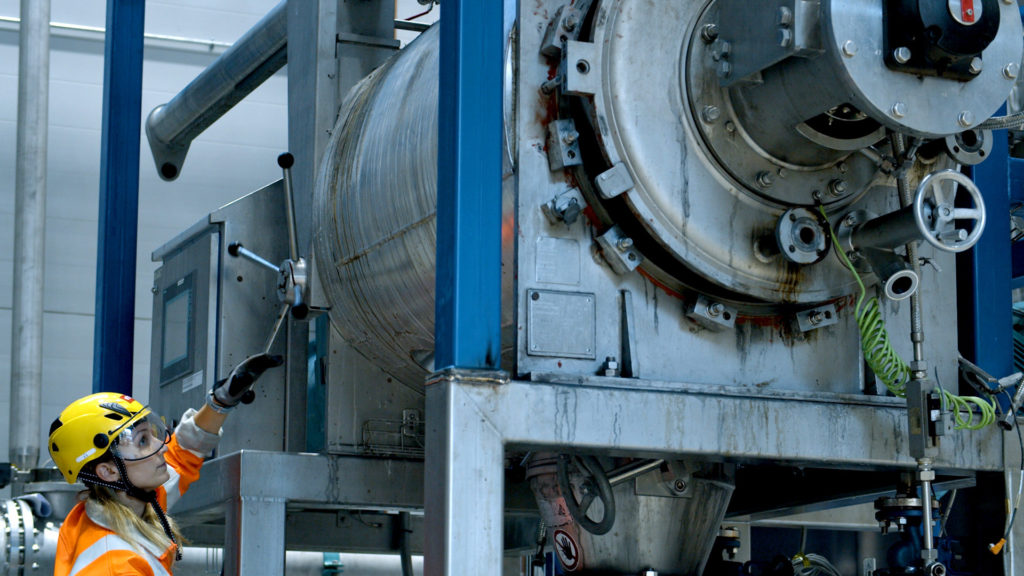 VTT new sponsor
Welcome VTT as a new sponsor to the IETS TCP!
VTT is one of Europe's leading research institutions, owned by the Finnish state. The organisation has been invited to participate in IETS TCP Annex work and is now formally approved by the IEA Committee on Energy Research and Technology (CERT). Representatives from VTT have already participated in annex work as observers. Now, we look forward to fruitful collaboration in the following annexes:
The image above is from the VTT Bioruukki Pilot Centre outside Helsinkki, which the IETS ExCo had the opportunity to visit last year in November, when VTT hosted our ExCo meeting.
Photo: VTT